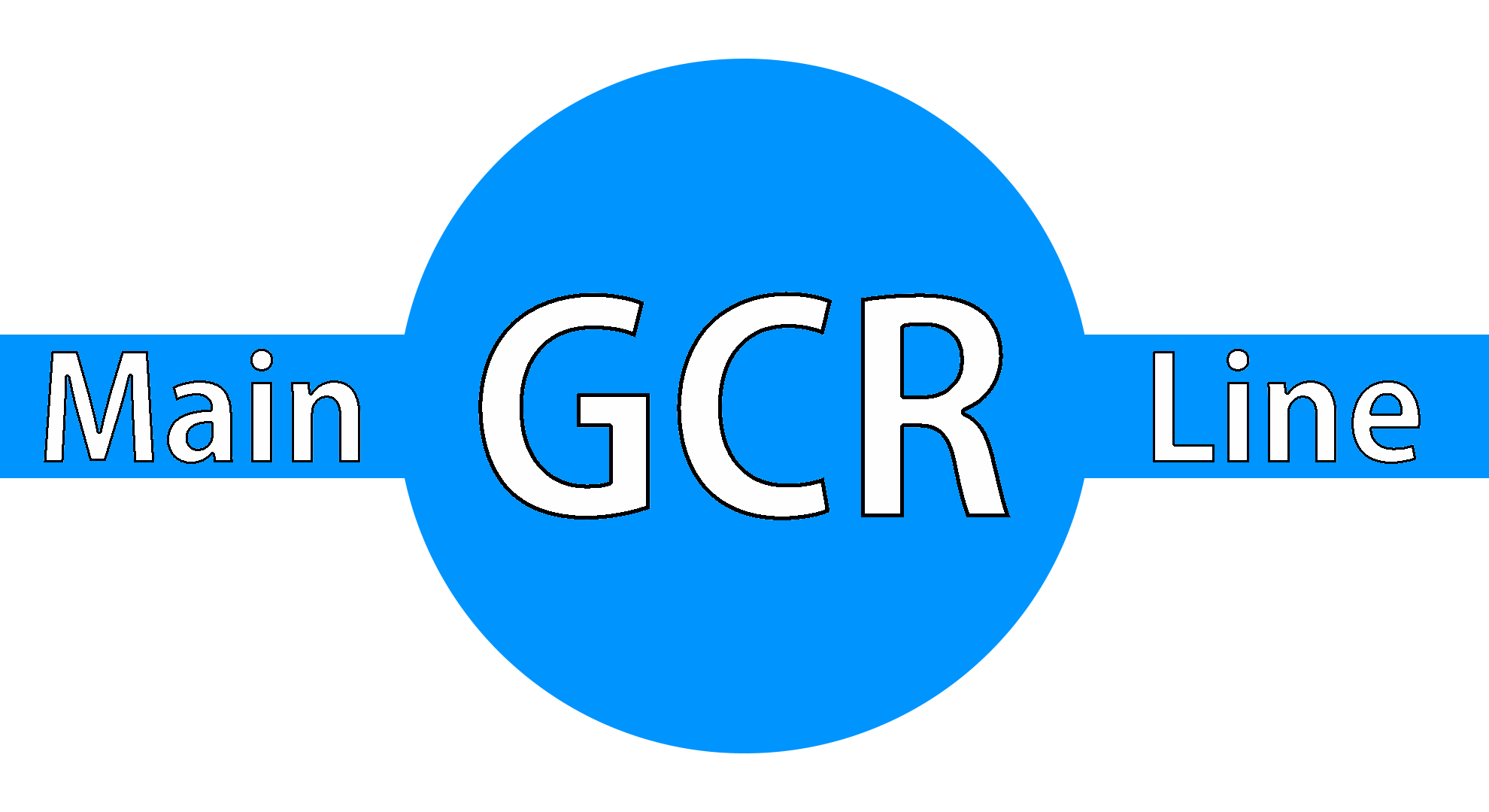 GCRMainline on 01/01/2019
Happy new year! This year we're going to reduce strikes and add lots of new services!
Things you need to know before you travel
Impacts on travel
Person struck by train causing delays on suruban (around 20 minutes late)
Special occsions
New year!
New year! Some charter services WILL be running. Please be aware of drunk people and help them out.
Click here to go back to services