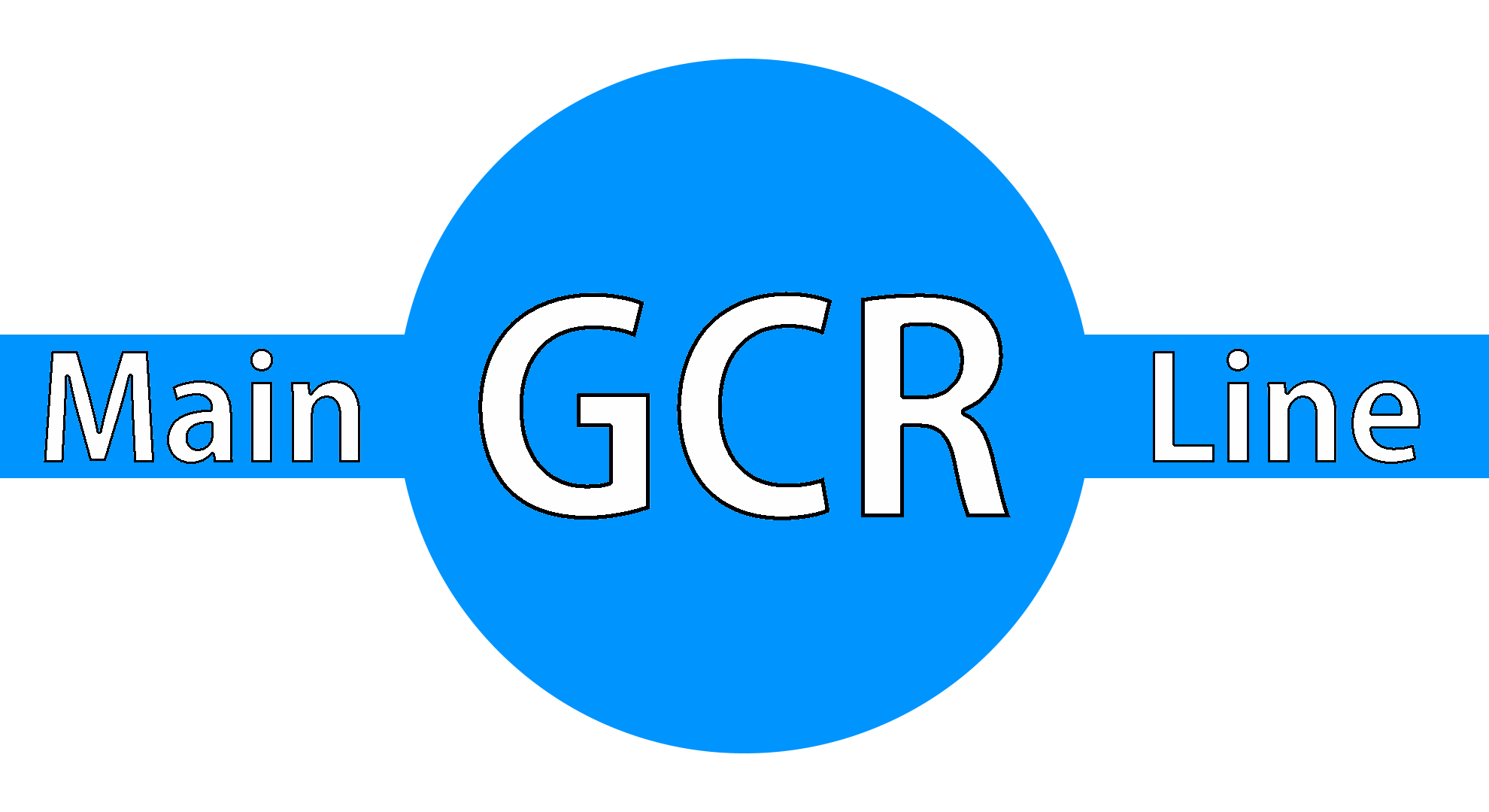 Problems on the network
Things you need to know before you travel
Recent strikes on the 'guard' role
Due to a guard being spat at on the yesterdays 2229 service from Gothlan to Dovey Junction via Dovey Branch, guards have been striking due to low pay of this happening to them.
Things you need to know:
Services being cancelled that 'require guards'

Services delayed due to non-paying passengers

All request stops being stopped at
Sorry for any inconvenience. Any guards causing any trouble will be immediately fired. Sorry for the inconvenience on your journeys today.
Click here to go back to services